Wah Yan Ping Pong Club New Year Dinner 2023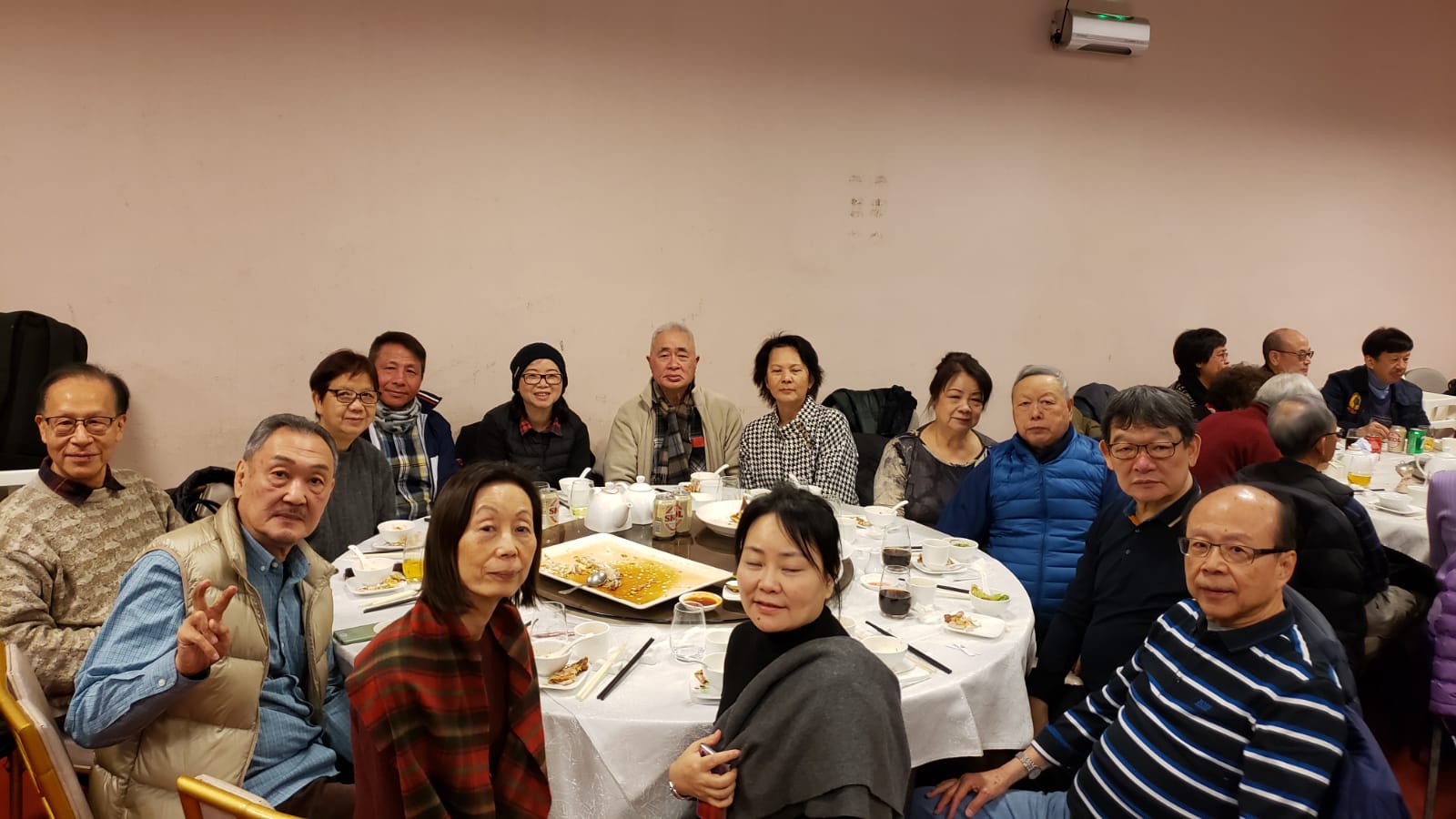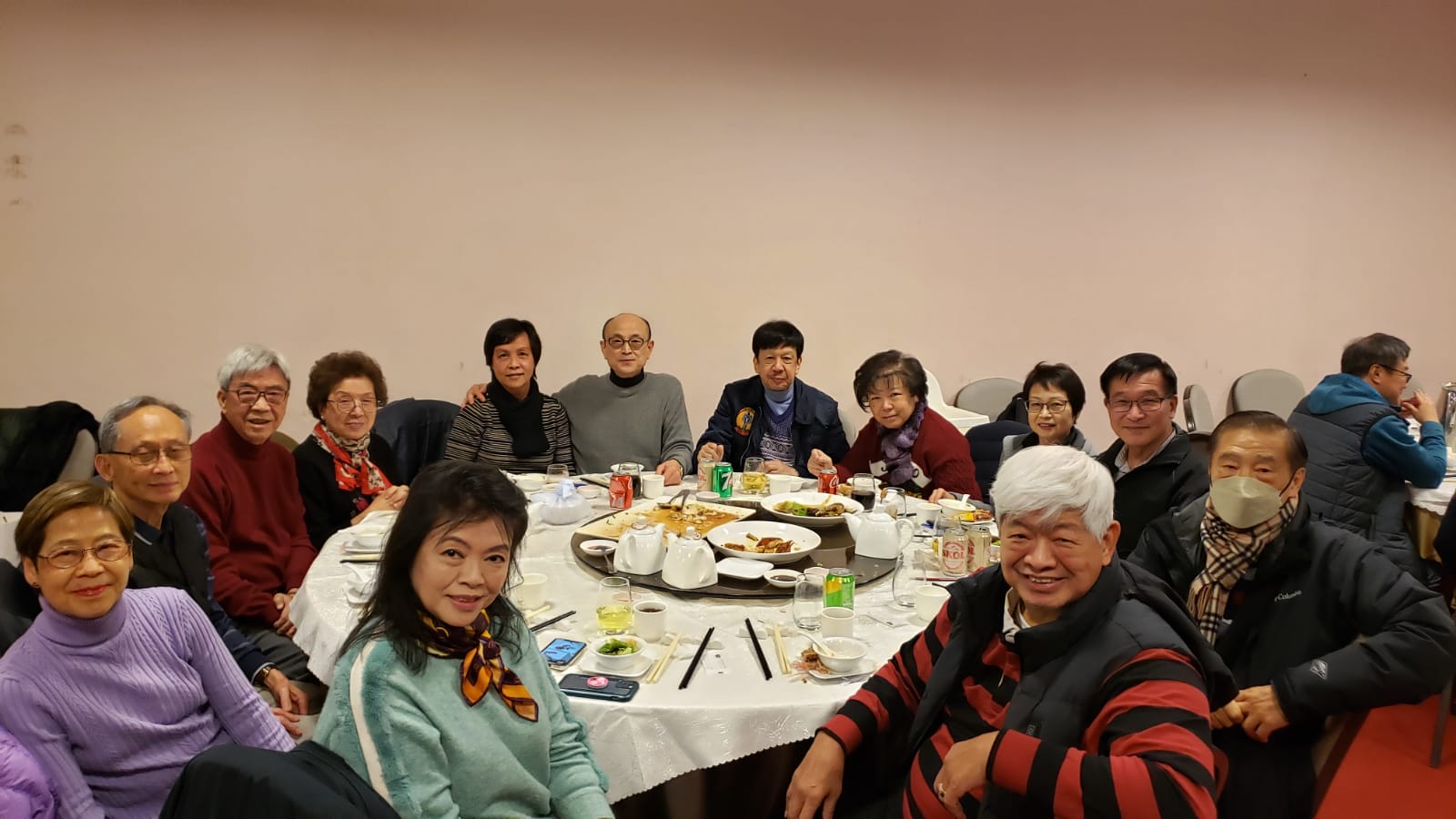 Last Saturday night was Wah Yan Ping Pong 🏓 group's new year dinner. Convenor Mario Lee (李梅林) (WYHK67) and his Wah Yan Ping Pong friends would like to take the opportunity to send their new year greetings to all alumni, and wish everyone a healthy and prosperous new year ahead.
If anyone would like to join the Wah Yan Ping Pong 🏓 group for weekly practice (currently holding twice a week on Wednesdays and Sundays from 10am-12nn). Please feel free to contact Mario Lee (Mobile: 9094 8989) for more information!
- 2023.01.30 - Ping Pong Club